Welcome to AED's first newsletter for Fall 2015! In each of our issues, you will be able to find information on current events in healthcare, member spotlights, and tips for preparing for professional schools.
What's New in Healthcare?
Scientists have a lead on a small implant that could reduce the progression of cancer cells in humans. Cancer cells travel away from primary tumors to other parts of the body (metastatic cancer). They can travel through the lymph system and create new tumors on other organs. Survival rates are higher if the cancer cells have not spread to other parts of the body. Professor Lonnie Shea of Northwestern University Feinberg School of Medicine created a biomaterial implanted scaffold that identifies and captures metastatic cancer cells. Inverse spectroscopic optical coherence tomography (ISOCT) is used to differentiate between healthy and cancerous cells. Prof. Shea tested the implant on either mice with metastatic breast cancer. The implant captured circulating cancer cells in the mice, decreasing the chance of the cells creating tumors at other sites. Prof. Shea wants to begin human trials to determine if "metastatic cells will show up in the implant for humans like they did in the mice."
http://www.medicalnewstoday.com/articles/299224.php
2. This article focused the number of people currently that work as unpaid caregivers, it's estimated to be around 43.5 million American adults. This number is expected to grow especially with the growth of the majority of the baby boomers entering into retirement. The consensus of people over the age of 65 from 2012 to 2050 was projected to nearly double in size. Financially, its expensive to pay for caregivers which aren't able to care for the aging parents the way their children are able. In future generations, its expected that there wont be enough children to care for their parents as family sizes reduce. The caregivers themselves take on a lot of stress financially, physically, and mentally which possibly lead them to depression.
http://www.nbcnews.com/business/personal-finance/more-americans-pay-steep-price-plunge-caregiving-cliff-n425081
3. Usually if someone has a heart attack, their cardiac muscle cells die since there was not enough blood flow. This damage used to be unrepairable until a recent discovery which could have great effects. A patch has been created that uses a protein Fstl1 that was found to restore heart cells in mice and pigs. The protein is secreted by the epicardium after a heart attack and leads to new growth of cardiomyocytes. The patch has acellular collagen which is efficient since it does not require immunosuppressant and allows muscle to be restored. After giving animals this protein patch, cardiac muscle regrew after two to four weeks! Research and testing on humans is next and has promising potential for those who suffered from heart attacks in the past.
http://www.foxnews.com/health/2015/09/18/researchers-create-protein-patch-that-may-reverse-muscle-damage-from-heart/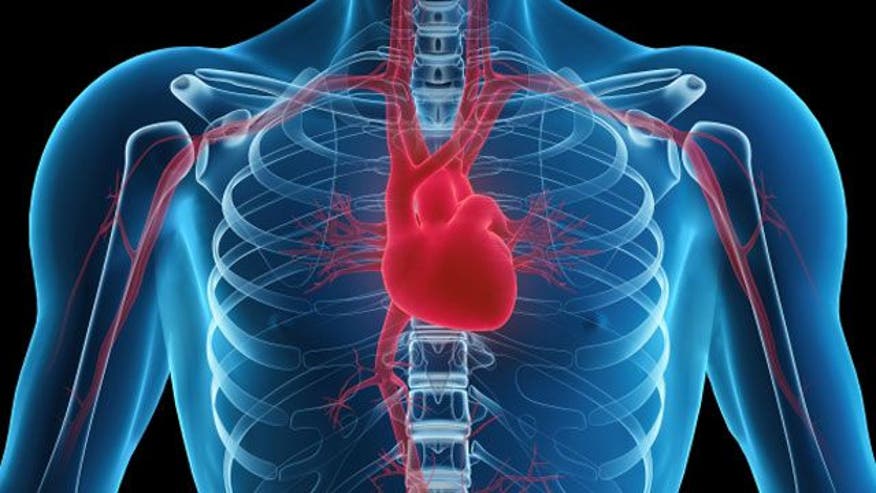 Tips for Applying for Professional Schools
This week's focus: Interviews
Be prepared

Be ready to talk about your academic background, extracurriculars, employment/research, leisure activities, views on medical problems or ethical issues, and why you want to be a physician.

Take Your Time

You don't have an immediate answer for everything, but you should be able to think on your feet and give a well thought-out response.

Ask Questions

Be knowledgeable about the school you are interviewing for. Don't ask a question that you could find the answer to by looking on their website.
Make a Great First Impression
Dress professionally, make eye contact, smile, and be positive.
If you are in a group interview, remain alert and show interest in what the other applicants are saying.
Member Spotlight


This week's Member Spotlight features AED's very own Neha Bapatla. Neha is a senior biology major on the pre-med track. Having joined AED back in Fall 2013, Neha has worn many hats in our organization. She has been an electee, member, director, and executive board member (Historian). We can certainly say that Neha is a part of AED and has capitalized on everything it has to offer. When asked about her favorite part about AED she answered "The community service… I love going around Gainesville and doing community service projects that I would have never known about if it wasn't for AED." Aside from AED, Neha is heavily involved with the Mobile Outreach Clinic and the McNamara lab—a clinical psychology lab emphasizing on pediatric OCD and anxieties. When any of our members think of Bapatla, they immediately are reminded of her speaking and laughing an octave higher than anyone else, obsessing over Drake and Pub-subs, and taking awkward photos with fellow AED member Bakul. You can catch Neha, also referred to as Baeha, at AED meetings and events this fall!
We hope you found this very informative and interesting. Look out for our next newsletter the week of the second GBM.