We hope you all had a great spring break. Here is our next newsletter!
Current Events
Gray Hair Gene
Scientists have discovered a gene on chromosome six that is responsible for grey hair. There are most likely other genes that also contribute to hair greying, but this finding gives researchers a new direction. Previously, genes for hair color and balding had been identified, but this gene represents the first one found for greying in humans. Researchers believe they were only able to find this gene because they studied a diverse array of people. Among the findings were a gene that is related to monobrows and others that are related to beard and eyebrow thickness. In the future, it may be possible to rid ourselves of grey hair using gene manipulation, rather than simply resorting to hair dyes.
http://www.bbc.com/news/health-35687287
Better Diets May Be Extending Americans' Lives
The researchers at Harvard has found evidence that Americans have improved their eating habits which is diminishing chronic diseases and their conditions significantly. The researchers estimated that the improvement in diets prevented over one million premature deaths and lowered heart disease cases by almost 9 percent, type 2 diabetes cases by nearly 13 percent and cancer cases by just over 1 percent. The study showed that Americans are eating more fruits and grains and less sugary beverages and trans fat. However, the amount of salt intake has gone up over time. Improved diets appear to lower the risk of chronic diseases and boost the survival of people who have those conditions. Even though there needs to be more study done in this area, it seems that many other studies agree with these authors. The authors also noticed that the poor in the United States have not been able to improve their diet and believes that the government should step in and broaden the usage of food stamps to more of the farmers markets.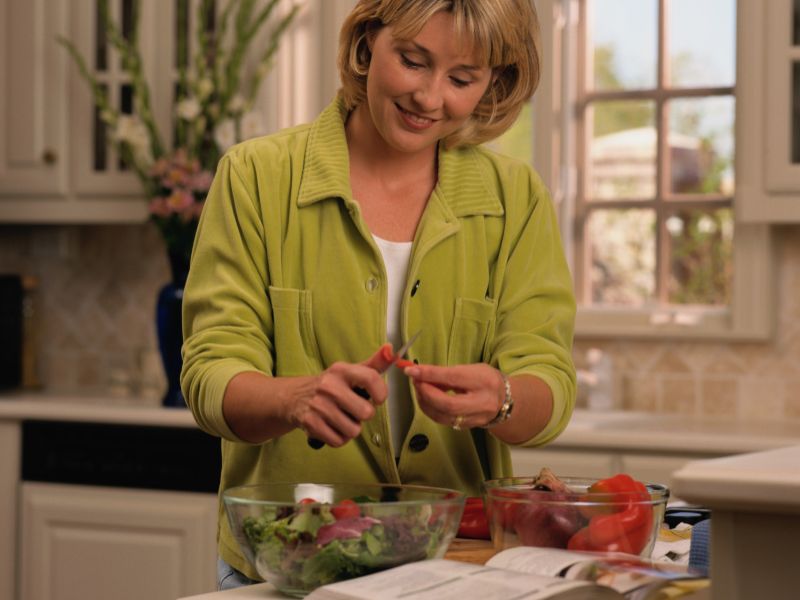 http://health.usnews.com/health-news/articles/2015/11/02/better-diets-may-be-extending-americans-lives
Dogs in the Home May Lower Kids' Odds for Asthma
A study on one million Swedish children show that exposure to dogs or farm animals at an early age could reduce child's potential of getting asthma. The study does not support fully on the cause and effect of this statement but it does suggest an explanation to this phenomena. The authors say that early exposure of children to microbes may support the development of a healthy immune system. These findings were published on JAMA pediatrics this month. The authors wanted to test whether having dogs as pets would be as beneficial as having farm animals near where the children live. The study showed that exposure to dogs, decreased chances of getting asthma or allergies for the kids in the future. However, the data also showed high risk of pneumonia in kids who are exposed to dogs at an early age.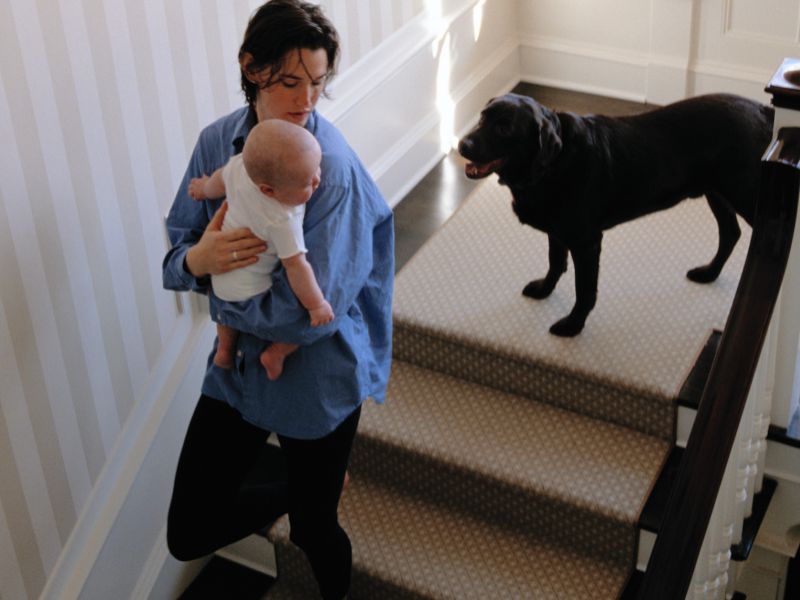 http://consumer.healthday.com/respiratory-and-allergy-information-2/asthma-news-47/dogs-in-the-home-may-lower-kids-odds-for-asthma-study-finds-704764.html
Tips for Applying to Professional School
Timing is Key-  Be Ready, Be Prepared and Apply Early
Give professors, research PIs, and health care professionals you've worked with

ample time

to work on letters of recommendation. This will allow them to write a letter of recommendation that is the most authentic and genuine representation of you. Don't be afraid to offer to send them your personal statement or set up a time to meet up with them one-on-one if you feel this will help them during the process and allow them to talk more extensively about you as a holistic individual.
Consider your Finances- Save up and set aside money for applying, interviews and other fees associated with the application process. Applying to professional school can get expensive.
Utilize Your Health Professions Advisor throughout the process and meet with him or her as early as possible. Pre-Health Advisors have a wealth of knowledge, and can provide you with the advice and counseling to keep you on track. UF Pre-Health Advising offers mock interviews, a one-time personal statement critique, and a plethora of other resources.
Do your Research- Read all of the application instructions before beginning your application, and research the requirements of each professional school you wish to apply to well before the application opens. Check to see if they have supplemental materials and fees required to apply.
Proofread your application and let others proofread your application. The people who read your application on your admissions committee won't know you personally. So let people besides your close friends and family also read your application, and see what they think.
Gap Year 
Have you ever considered taking a gap year? If so, did you know how you wanted to spend that year off? If you said yes to any of these questions, take a look at what one of our AED upperclassmen has to say about their own plans.
Major: Nutritional Sciences
Minor: Family, Youth, and Community Sciences
Pre-health track: Pre-PA
Why did you decide to take a gap year?
I decided to take a gap year in order to obtain healthcare experience for PA school. UF PA school requires 2000 hours to be competitive and I decided it would be best for me to focus on school now and then obtain the hours after graduation. It will also allow me to make some money before starting grad school.
What are your plans during your gap year?
I recently got my CNA license so I am planning on moving home to work as a CNA. I will most likely work full time in a hospital or a nursing home. I also plan on shadowing, taking the GRE, and doing PA school applications during my gap year.