Welcome back! Below we have AED's fourth newsletter. Find out what's new in medicine, application tips, and who our member spotlight is.
---
Current Events
Coffee May Not Risk Irregular Heartbeat, Study Claims
Some new research has shown that coffee may not increase the chance for irregular heartbeat (atrial fibrillation). However, coffee can trigger other irregular heartbeats.
Researchers did a study with 75000 people who reported their coffee consumption, and then their health was followed for 12 years. In their findings, there was no link between drinking coffee and atrial fibrillation; this was the case even in those with the highest levels of coffee consumption. This is good news because atrial fibrillation can increase the risk for stroke, heart failure, and even death.
https://www.nlm.nih.gov/medlineplus/news/fullstory_154785.html
Single Gene Variation Linked to Obesity
A single variation in the gene for brain-derived neurotropic factor (BDNF) may influence obesity in children and adults. A less common version of the BDNF gene may predispose people to obesity by producing lower levels of BDNF protein, a regulator of appetite, in the brain.  The BDNF protein plays several roles in the brain and nervous system and, at high levels, the protein can stimulate the feeling of fullness.  After analyzing brain tissue samples, researchers identified an area of the gene where a single change reduced BDNF levels in the hypothalamus, a key area that controls eating and body weight. The study suggests that the C allele of the BDNF gene may be linked to obesity in people.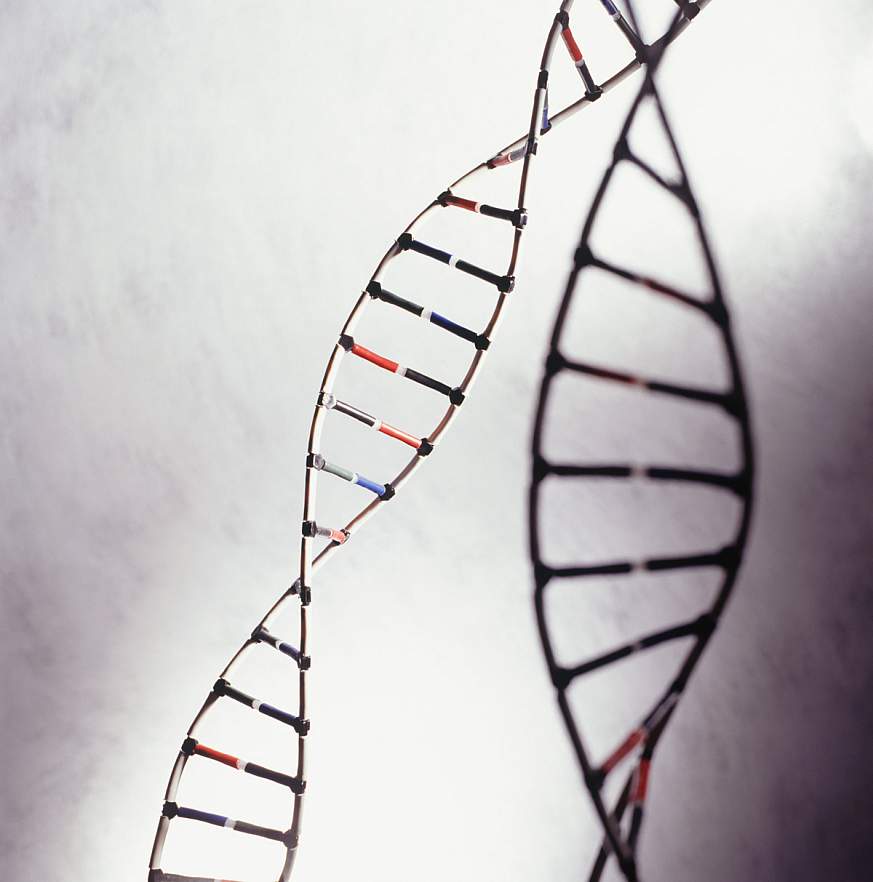 http://www.nih.gov/news-events/news-releases/nih-researchers-link-single-gene-variation-obesity
It seems that ALS is triggered by a build up of toxic proteins that kill neurons in the brain and spinal cord. ALS has been linked to mutations in genes that code for RNA-binding proteins. One type of protein called FUS commonly builds up in the brain and spinal cord of ALS patients. A mutation in the gene that codes for FUS affects its ability to transform from a gel into a liquid. Mutated FUS forms very thick "irreversible fibrillar hydrogels" that do not morph back into liquids. This kills the nerve by throttling it and preventing it from making new protein in the parts of the cell that desperately need it. The mutations force the gelling process to go further than it should have gone.
http://www.medicalnewstoday.com/articles/301790.php
---
Do something you enjoy.

This is your time to take a break if you have already been accepted. Professional school is a huge commitment and can be stressful. Take this time to travel and relax if you can.

Build your resume

If you have gained acceptance yet, use this time wisely. Volunteer at a hospital or clinic, work as a scribe, gain research experience, etc.

Obtain a master's

If you need to raise your science GPA, consider doing a one or two year master's program to make yourself a more competitive applicant.
---
Member Spotlight

This week's member spotlight features our very own Alexis Feliciano. Alexis is a second year Applied Physiology and Kinesiology major on the Physical Therapy track. She joined AED back in spring of 2015 and has quickly become a very active member and familiar face in our organization. Aside from AED Alexis is involved on the UF Practical Pistol Team. Alexis is always seen with a smile on her face and an eagerness to help out in any way. You can catch Alexis at meetings this Fall, at almost every AED event, or channeling her inner Katniss Everdeen as she runs from the Keys fire.