Welcome to the first newsletter of the semester! Here you will find current events in healthcare, tips for applying to professional school, and advice about taking gap years.
Current Events
Color changing Band-Aid gives early warning of infection
In today's healthcare system, it takes doctors about 48 hours to identify and diagnose a burn patient with an infection, which is the leading cause of patient complications. It is particularly difficult to diagnose infections of pediatric burn patients. Due to the large diagnosis time gap, many patients are prescribed preventive antibiotics, which can lead to antibiotic resistance. At the University of Bath, the University of Brighton, and the Healing Foundation Children's Burns Research Centre in the UK, researchers are currently developing a wound dressing that helps doctors detect infections early on. This Band-Aid, still in its prototype phase, has a set pattern visible on the outside that signals to doctors that no infection is present. After a few hours of wear, the color and pattern would change to signify that the patient had contracted an infection within the past four hours. This Band-Aid is able to signal this change in bacteria growth by detecting biofilms, a congregation of bacteria within wounds. These biofilms are targeted by the special agarose film and colored dye that the Band-Aid is made of. Additionally, the researchers have discovered that certain strands of bacteria give off different signals than others, suggesting that perhaps not only could the Band-Aid detect the infection, it might also be able to tell doctors which strand of bacteria is causing the infection.

http://www.medicalnewstoday.com/articles/302582.php
3-D Computer Modeling Might Improve Children's Heart Transplants
The current standard for choosing a heart size for a recipient of a transplant is to compare the donor's and recipient's weights. This method is not precise, however, and can lead to an improper sized heart being placed which may lead to major complications and greatly affect how well the recipient recovers. Now, researchers are developing a system in which 3-D modeling is used to exactly pinpoint the best sized heart for a patient. This system is based upon a library, which uses scans of healthy children of different weights and sizes to predict which size heart a transplant recipient should receive. As this project continues to advance, researchers believe that this new system will not only improve the accuracy of matching donor hearts to recipients, but it would also play a larger role overall in more effective donor organ allocation throughout the nation.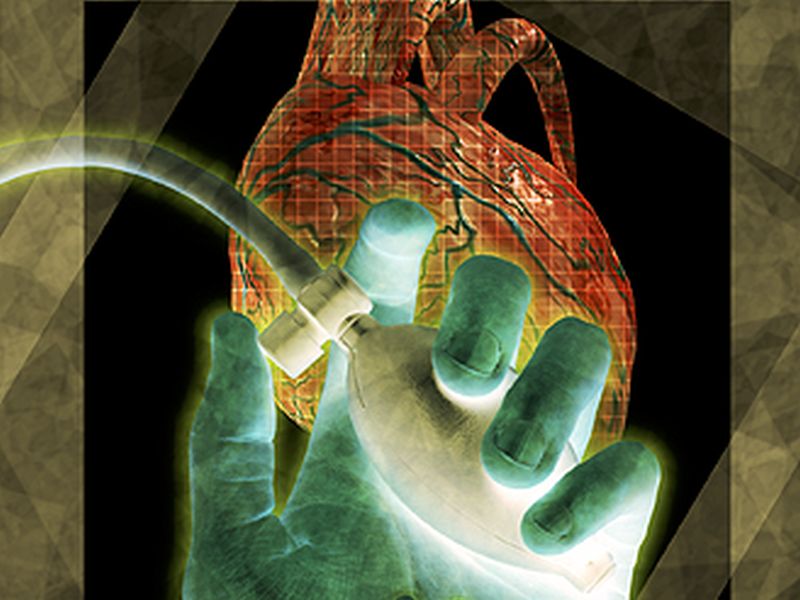 http://www.mhsso.org/poc/view_doc.php?type=news&id=176981&cn=28
Wearable Artificial Kidney Could Free Patients of Dialysis Machines
Researchers at the University of California are currently in the process of developing and testing a wearable artificial kidney, or WAK, which may potentially save hours of time each week for patients who normally have to go to a hospital, clinic, or stay at home to receive dialysis treatment. While other portable dialysis machines have previously been developed, the WAK is the only device with published clinical trials. The device still needs work to ensure safety and consistency but should hopefully be available to patients in as little as two years.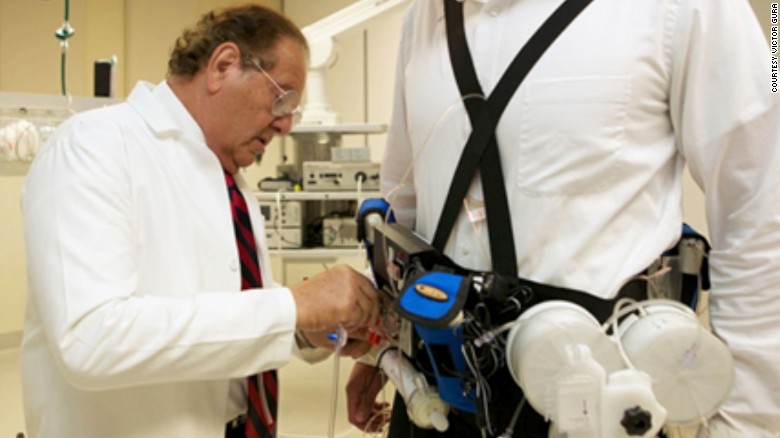 http://www.cnn.com/2015/11/11/health/wearable-artificial-kidney-dialysis-study/index.html
---
Resume Tips
State your objective or give a summary statement
Describe your work experience
Include volunteer and extracurricular experience
Describe your education
Highlight your skills
Tailor your resume to what you are applying for
Use clear, short descriptions
---
What do I do during my gap year?
Have you ever considered taking a gap year? If so, did you know how you wanted to spend that year off? If you said yes to any of these questions, take a look at what one of our AED upperclassmen has to say about their own plans.
Major: BCN
Pre-health track: pre-med
Why did you decide to take a gap year?
I felt like I wasn't as competitive as I could be. And I wanted to apply when I have everything in order. It would be a shame to put in all that work for my applications and not get in. The best advice I ever got was to make sure you are the most competitive applicant as you could be until applying.
What are your plans during your gap year?
I plan to get a masters degree in Biomedical Sciences. These programs are usually very similar to the classes we will be taking in our first year of medical school. I thought it would be an easier transition to medical school. I also plan to shadow a bit more and maybe go on another international medical mission trip.